November 6th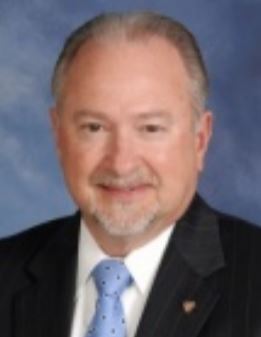 Rich Glover is Immediate Past District 7620 Governor (2019-2020) and is now Rotary Foundation District Chairperson, responsible for District and Global grants. Rich has held most Club Avenues of Service positions and District 7620 Membership and Foundation Chairs, including leadership in major fundraising. Rich was the project co-leader and chair of fundraising with net funds to support an unprecedented $1,000,000 in OTC pharmaceuticals and medical supplies that were airlifted through Heart to Heart International to Mother Teresa in Calcutta, India. Rich has also been a member of a Rotary International humanitarian mission to El Progresso, El Salvador to work with Action for Water & Education Foundation. Rich is a Rotary Major Donor, Paul Harris Society Member, Sustaining Paul Harris Fellow, Bequest Society member, Rotary Benefactor and graduate of Rotary Leadership Institute. Rich is a 10-year veteran Navy Hospital Corpsman and retired after 35 total years as a healthcare executive. Following healthcare, Rich served 10 years as a non-profit executive.
October 2nd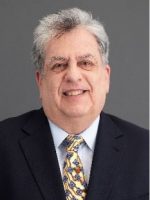 Manager, Regulatory & Legislative Affairs – State Government Policy
Stu Widom works with governmental agencies, legislative bodies, electric generators and utilities, especially in Maryland and New Jersey, to facilitate PJM's mission of ensuring reliable and cost effective electric supply to the 65 million people that are served in the region.
A long-time veteran of the electric utility and power generation industries, Mr. Widom is an environmental air quality engineer by education and trade. As part of his previous employment at Calpine Corp., Conectiv Energy and Delmarva Power & Light Co., Mr. Widom has managed corporate environmental affairs and regulatory programs for these organizations.
He has testified before numerous governmental bodies to secure environmental licenses, permits and approvals for numerous power generating and electric transmission facilities.
Mr. Widom has a bachelor's degree from The State University of New York at Albany, and a master's degree from Virginia Tech. He is a proud resident of northern Delaware.
August 31st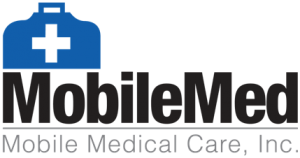 Denise Fredericks, CFRE, is Director of Development at Mercy Health Clinic. A nonprofit professional with over 20 years of experience, she has previously served as Executive Director of Stepping Stones Shelter and philanthropy manager at Montgomery Community Media. She earned her Certified Fund-Raising Executive (CFRE) designation in 2016. Denise is a member of the Rockville Rotary Club. She and her husband, Doug, are the parents of 4 children, ages 17-27, and a dog, Cosmo.
Michele M. Levy is Director of Development and Outreach, Mobile Medical Care. Michele has a breadth of experience in fundraising, marketing, communications and volunteer management. Prior to MobileMed, she served as Director of Development for Sarcoma Foundation of America and Director of Individual Giving at United Cerebral Palsy. She is also an AmeriCorps*VISTA alum. Since 2010, Michele has held the fundraising credential of Certified Fund-Raising Executive (CFRE) by CFRE International. Michele graduated as an Isabella Cannon Leadership Fellow at Elon University with a degree in Public Administration and Political Science with a Human Services minor. She received an MPA in Nonprofit Management from George Mason University.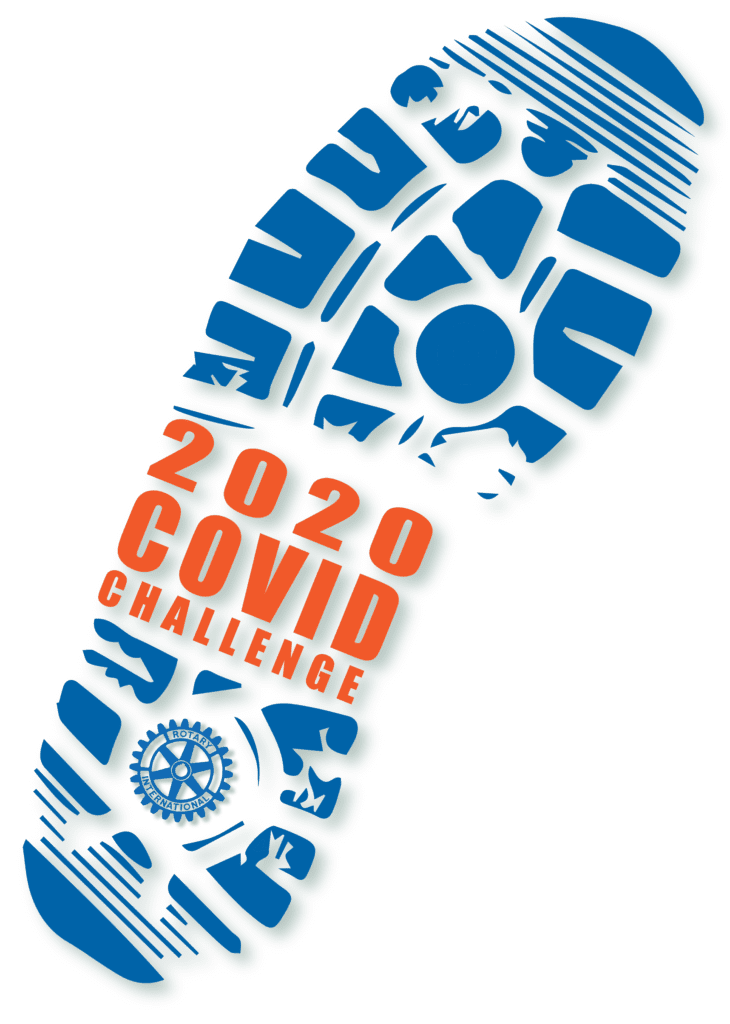 About their Organizations 
Mercy Health Clinic, located in Gaithersburg, provides essential healthcare, health education, and medications – free of charge – for more than 2000 low-income and uninsured adults in Montgomery County each year, through nearly 7,200 office visits.
MobileMed, located in Bethesda, serves low-income, uninsured, and Medicaid-enrolled residents of Montgomery County. They offer a network of 7 primary care clinics and 2 specialty care clinics located throughout the county to reach areas of greatest unmet medical need, including primary care and nurse case management services at two County homeless shelters.
August 31st

An attorney by training, Dan Myers served the National Propane Gas Association as Chief Legal Counsel for 25 years, and for 14 of those years he was also its Chief Executive Officer. He retired in 2002 and opened a law practice in his home in Downers Grove, Illinois, to represent non-profit trade associations. From 2003-2008, he commuted between Chicago and Washington, serving as the Executive Director of The Churchill Centre, a worldwide organization with over 3,000 members that seeks to keep alive the memory and record of the greatest statesman of the 20th century, Sir Winston Churchill. Myers continues to serve as the Centre's Chief Financial and Operating Officer and a consultant on their educational programs.
August 31st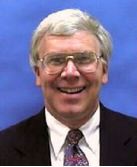 Bob Ekman is a software engineer and project developer. He retired from a forty-four year career in software development and teaching in IBM and Lockheed Martin. He worked on government contracts, from space projects (Apollo) in the 60's to defense research projects (DARPA) in the 90's. He developed commercial software for IBM and human resources software for Lockheed Martin, and taught internal classes in software engineering, programming, and web development.
Bob is deeply committed to developing the next generation of engineers. He has led the Engineering Exploring Program in Rockville, Maryland for over twenty years. This program uses hands-on learning activities in robotics, rocketry, and drones to give high school students experience in engineering and inspire them into engineering careers. He has mentored over 500 teenagers through this program
---