December 1st

An impressive burst of creativity gave rise to a vigorous conservative intellectual movement in the United States after the Second World War. Yet, according to Club Member Claes Ryn, author of a new book on the subject, the great potential of the movement was not realized because of major flaws. The movement became preoccupied with politics to the neglect of academia, history, philosophy, religion, morality, the arts, and entertainment. In the 1980s when Ronald Reagan won major political victories the movement celebrated "the triumph" of conservatism, but this reaction confirmed a superficial understanding of what most fundamentally shapes society. Mixing new and previously published writing, Claes' book bristles with provocative ideas. It sets forth its own strongly argued view of how to understand and address the situation.
November 17th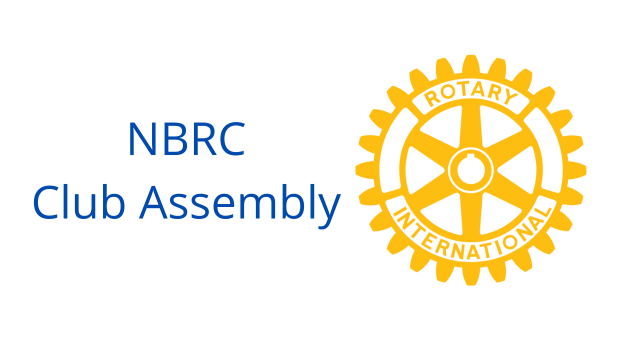 November 10th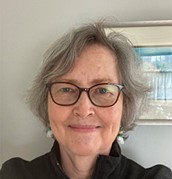 Barbara Blaylock is a retired primary care physician who has been on the board of the Funeral Consumers Alliance of Maryland and Environs (FCAME) since 2008 and President since 2010. She got interested in after-death care as an extension of end-of-life care, as it always involves the family as well as the patient. She is passionate about patient – and family-centered health care. FCAME is a non-profit organization of local residents who volunteer their time to help their neighbors in Maryland, the District of Columbia, and Delaware plan after-death care that is dignified, meaningful, and affordable. The group is the local affiliate of the Funeral Consumers Alliance, the only national organization that advocates for consumer rights with regard to funerals.
November 3rd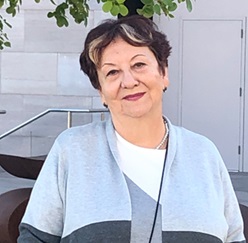 Architectural propaganda is the use of architecture for the purpose of propaganda. Throughout history, significant architectural works have been used to convey ideas, including many intended to command respect and obedience. Architectural propaganda on the Metro subway system in Moscow is the topic of Club Member Victoria's presentation. Many of the underground stations on the Moscow subway were built in the 1930s, during the Stalin era, and feature statues, murals, and elaborate designs to forecast a bright future for the Soviet Union. Victoria is an established architect and has an architectural diploma (1972) and PhD in Architectural Theory (1982) from Moscow. She had an architectural practice and academic rank in The Academy of Architecture in the Ural region of Russia (23 years) and immigrated to Maryland in 1995.
October 25th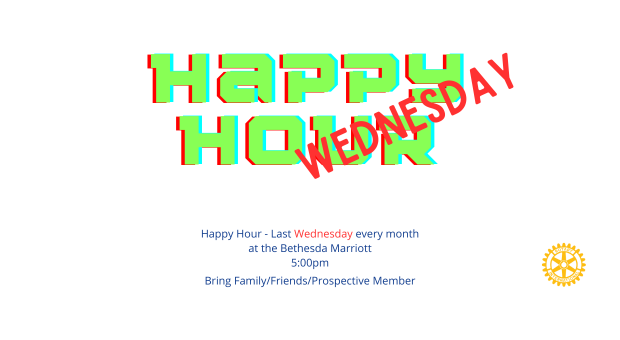 October 20th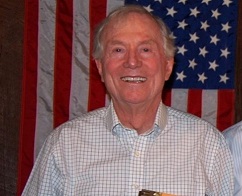 For more than 60 years, Larry Heilman has been deeply interested in the electoral process in Mexico. He worked in Mexico for USAID helping to create democracy and governance interventions and contributed to the design of Mexico's current electoral system. Larry just recently spent two weeks in Mexico getting a feel for what is happening regarding the presidential election. He will share his sense of where Mexico is going regarding the electoral process.
This is a follow-up to Larry's presentation on Mexico that he gave to our club last year.
October 13th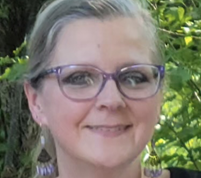 Jennifer Long started with the County in July 1995 as a contractor for Aging and Disability Services. In March 1998, she began working as a Client Assistance Specialist in what is now the Aging and Disability Resource Unit (ADRU). She became Program Manager of the unit in November 2006 and supervises the staff. ADRU is the primary point of entry for Aging and Disability Services.
Jennifer grew up in Montgomery County and graduated from University of Maryland, College Park with a Bachelor of Arts Degree in Sociology.
October 6th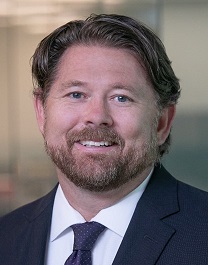 Scott Reading is a Relationship Manager with EagleBank working in their commercial and industrial banking group. As a Rotarian, he has served as President for two clubs and currently serves as Treasurer of the B-CC Rotary Foundation. He is a proud husband with a full family of four kids and will be welcoming his first grandchild in mid-October.
The B-CC Rotary Club Foundation awards grants to non-profit organizations to help people in the local community and beyond. Among the organizations given grants in the current year:
Feed Bethesda
Women Who Care Ministries
Disaster Aid USA
Nourish Now
B-CC Rotary Children's Shopping Spree
Montgomery College – ACES
Bethesda-Chevy Chase YMCA
Potsdam Rotary Club -Water filters for Ukraine
Bethesda-Chevy Chase Rescue Squad
Story Tapestries
Cornerstone Montgomery
Oasis Intergenerational Tutoring
Marlow Guitar International
Glen Echo Park Partnership for the Arts & Culture
---