Thomas Lambert – Contemporary terrorism.
---
Posted on December 16th
---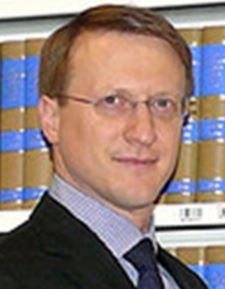 Thomas Lambert is the Deputy Chief of Mission at the Belgian Embassy. He was a tax and administrative lawyer before joining the Belgian Foreign Service in 1998. His specialty is international trade and spent 7 years in the US at the UN and in DC at the Belgian Embassy. He talked about the terrorism challenge in the EU. There are no internal borders in the EU; so Belgian home grown terrorists attack in Paris. External EU border security is most important, and he said it should also be for the US. Brussels is the EU capital because it is on the EU "Mason-Dickson Line". Terrorist data exchange is the biggest challenge. The shooting down of the Russian plane by ISIS is a game changer.
---