This week: Robert Oliver – An Overview of Estate Planning
---
Posted on May 28th
---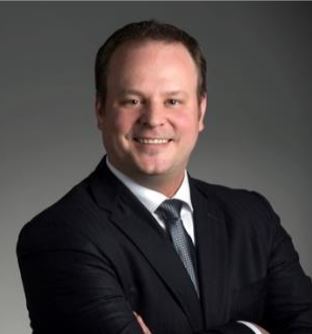 Robert ("Bob") Oliver is a partner at WardChisholm, LLP. His practice focuses on estate planning, estate and trust administration, and elder law. After 12 years as a trusts and estates attorney, Bob is able to anticipate legal issues which may arise after a client's death and brings both technical and practical solutions to those issues before they arise. He is a member of both the Virginia State Bar and the Maryland State Bar.
Bob leads WardChisholm, LLP's Trust and Estate Administration Department. He takes great satisfaction in working with his clients and his clients' families to navigate the legal and practical issues arising after a loved one's death. Bob's broad experience as a trust and estate administration attorney allows him to navigate complex trust and estate administration issues while being able to clearly explain those issues, and the solutions to those issues, in an understandable way.
As an Elder Law attorney, Bob understands that seniors face complex legal concerns that often differ from what they faced when they were younger. He works with his clients to preserve their assets and avoid spousal impoverishment when a spouse enters a nursing home. He uses a holistic approach to legal advice by taking into consideration the key issues that face seniors, including, but not limited to, housing, financial well-being, health and long-term care, autonomy, and quality of life.
---