David Hillshafer – Military Warning Satellites and the Weather
---
Posted on June 16th
---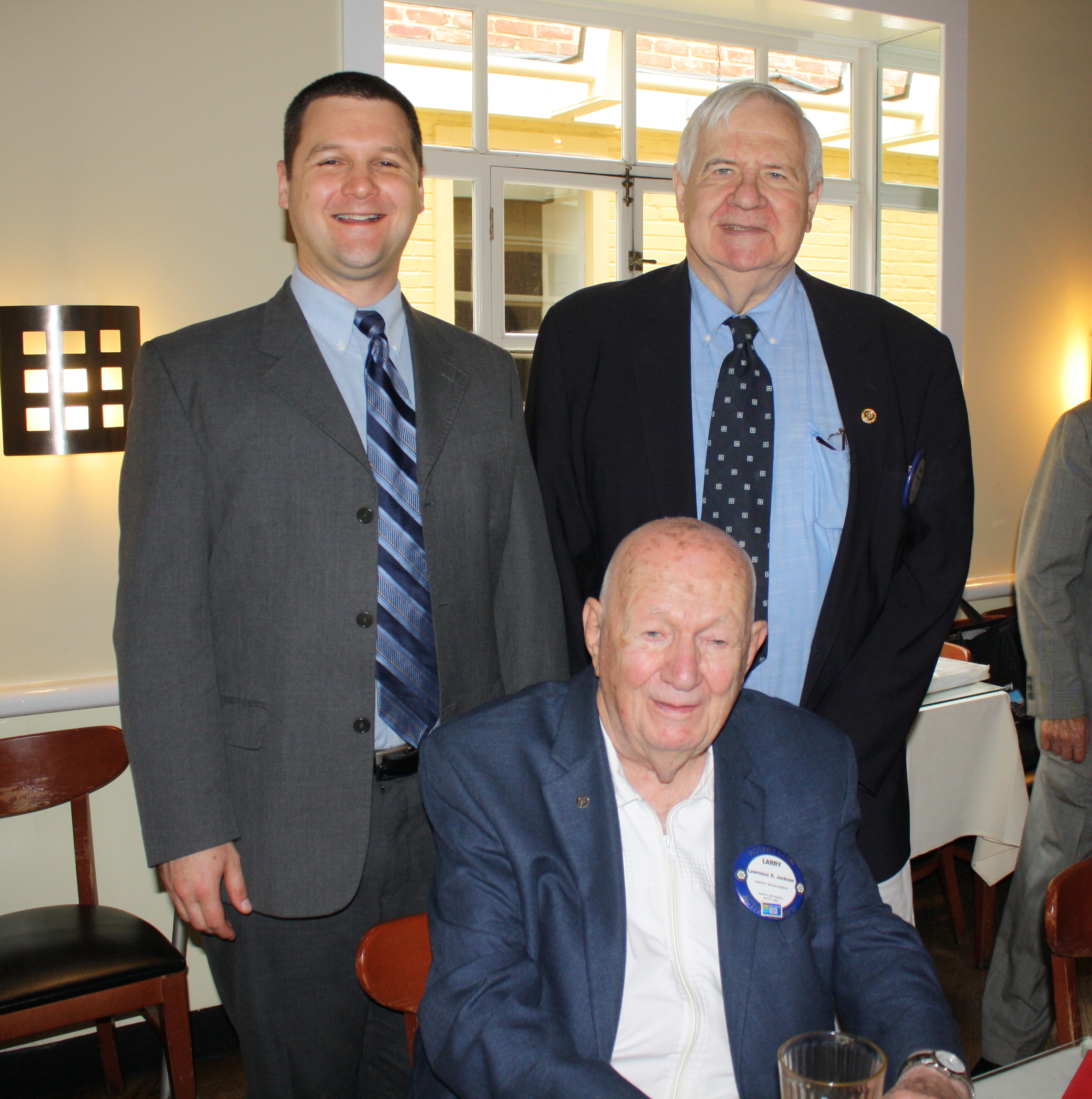 David E. Hillshafer is a major in the US Air Force. He received his commission through the University of Texas ROTC program in May 2006. At his first assignment at Edwards Air Force Base in the Mojave Desert of California, he served as a Flight Test Engineer on the B-52, B-1, and C-17 aircraft, testing new capabilities including targeting pods, alternative fuels, and new GPS precision airdrops. At his second assignment at the Space and Missile Center (SMC) in Los Angeles, CA, he managed technology development and review for the Defense Meteorological Satellite Program (DMSP) and the Space Based Infrared System (SBIRS). While deployed to Kabul, Afghanistan, he served as an Operations Officer for the Defense Contract Management Agency (DCMA), where he safely conducted over 100 combat convoy missions. In his current assignment at the Defense Intelligence Agency (DIA), in Charlottesville, VA, he is a Test Director where he tests all the new Defense Intelligence collection systems.
While at SBIRS, Major Hillshafer led the team that used missile warning satellites to improve weather updates over Afghanistan from hours to minutes. This unconventional and innovative approach allowed weather forecasters to warn deployed troops of fast-forming, severe weather events that had previously destroyed $20 million worth of valuable equipment every year, disrupted counter-terrorism operations, and put the lives of aircrew at risk. For his effort, Major Hillshafer was awarded the Rotary National Award for Space Achievement (RNASA) in the Early Career category in 2014. The award is sponsored by the Space Center Rotary Club of Houston, Texas, to recognize outstanding achievements in our nation's space program
Dave will be introduced by his grandfather, our own Larry Jackson.
---