Amy Ginsberg – Friends of White Flint Update
---
Posted on May 3rd
---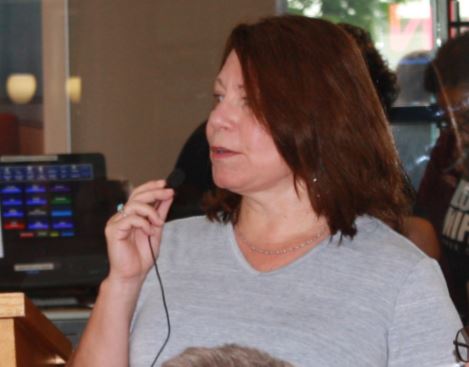 We heard from Amy Ginsburg of the Friends of White Flint for updates on their activities and the redevelopment of the White Flint area. Amy discussed a number of current issues in the area:
The Pike and Rose development project is continuing to build out the area around Montrose Road and Rockville Pike.
Several projects are on hold pending funding. The delays have had an impact on community projects such as parks, bike lanes, and other improvements.
Legal disputes at White Flint Mall have been resolved, but the long-term prospects for the site are unknown.
School renovations and expansions are also in a state of flux, with plans for a new high school dependent on moving other schools.
---