Abdel-Razak Kadry – A Journey through the Historical Monuments of Egypt
---
Posted on March 12th
---
Ancient Egypt is one of the world's great civilizations. The ability of ancient Egyptians to adapt to the conditions of the Nile River valley for agriculture played a critical role in the success of ancient Egyptian civilization. The ancient Egyptians were very advanced in the quarrying, surveying and construction techniques that supported the building of monumental pyramids, temples, and obelisks. They developed a system of mathematics, a practical and effective system of medicine, irrigation systems and agricultural production techniques. The Egyptian civilization interacted with several other civilizations along its long journey. These interactions
resulted in rich advancements in several fields.
The presentation will describe the most famous monuments of Egypt and how these monuments describe the diversity and the vision of ancient Egyptians.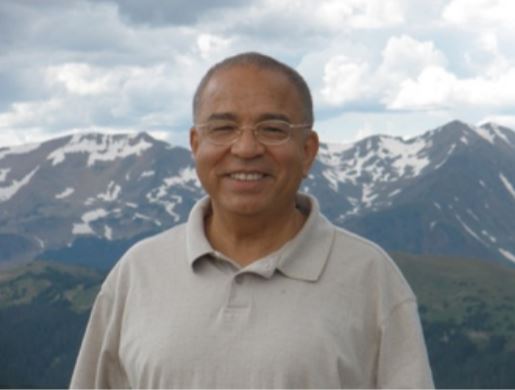 Dr. Kadry is an adjunct Professor at the University of Maryland, School of Public Health, College Park, MD. Abdel is a former senior science advisor at the Center for Computational Toxicology and Exposure (CCTE) in the Office of Research and Development (ORD) of the United States Environmental Protection Agency (EPA).
Dr. Kadry's experience in toxicology and risk assessment spans over thirty-five years and includes academic research, drug safety and efficacy, food safety and environmental risk assessment. He served for seven years as a senior advisor for Scientific Organizational Development and International Activities at the EPA's National Center for Environmental Assessment (NCEA). For Five years he led EPA's risk assessment development activities as the Director of the EPA's Integrated Risk Information System (IRIS). Before joining EPA in 2006, he was Chief of the Technical Analysis and Evaluation Branch, Risk Assessment Division, Office of Public Health Sciences, Food Safety and Inspection Service, at the U.S. Department of Agriculture (USDA). In addition, Dr. Kadry spent 12 years on the faculty of the University of Medicine and Dentistry of New Jersey.
Dr Kadry published a large number of peer reviewed journal articles and book chapters. He trained large numbers of graduate students, postdoctoral fellows and other professionals in the United States and several countries on the principles and applications of toxicological research and risk assessments. Dr Kadry collaborated with two Egyptian professors and together established an international global graduate course on the application of risk assessment to ensure food safety and security. This course is web based and very popular in both the University of Maryland and Cairo University. 
Abdel's roots are in Egypt where he was born and grew up. He is very interested in Egyptian ancient history, culture, and the effect of ancient Egypt culture on the current Egyptian society. Abdel is very active in community service, offering mediation as a lead mediator in Shared Neutral of the Federal Mediation and
Conciliation Service.
---