Stephen Rockower, M.D. – Virtual Tour of Fossil Museum at the Smithsonian, Part II
---
Posted on January 15th
---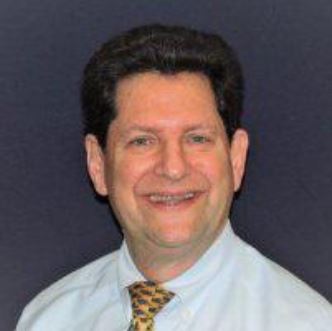 Dr. Stephen Rockower, M.D. will continue his well-received virtual tour of the Smithsonian's vast collection of
dinosaur and other fossils.
Dr. Rockower is an Orthopedic Surgery Specialist in Rockville, MD and has over 45 years of experience in the medical field. Dr. Rockower received his M.D. from Temple University in Philadelphia, and did his Internship and Residency in Orthopedics at George Washington University, finishing his Chief Residency at George Washington and the Washington Hospital Center. He specializes in Joint Replacements, including Partial Knee Replacements (or UniCondylar Replacements) and Reconstructive Surgery, and treats injuries of all age groups. His practice started in Silver Spring, and has migrated to Rockville by way of Bethesda. He is President of MedChi, the Medical Society of the State of Maryland, and has served in numerous capacities on the State level. He has also served as Chair of Orthopedics at Suburban Hospital, and as Chair of the Emergency Room Committee at Holy Cross Hospital. He is a multiple Washingtonian Magazine "Top Doctor" and a nationally recognized "Top Doctor".
---