Bey S Djawdan
---
Posted on June 1st
---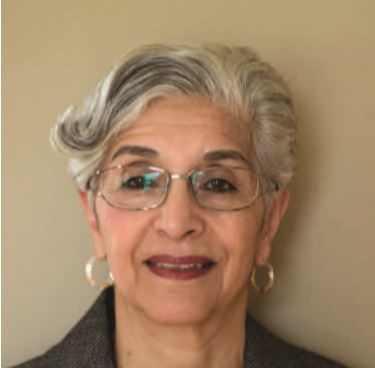 Batul (Bey) Salamaan Djawdan is the founder and, currently, the president of Arise & Flourish, a nonprofit organization in pursuit of Educating, Preventing and financially assisting those who want to be cured of the disease of addiction. She consistently has demonstrated a great interest in seeing that all the right steps are incorporate in establishing a useful avenue for the cause.
Bey has worked as a volunteer with a Child Abuse program in Baltimore, MD. She has worked with and trained families with abused children who were abused. As an educator, she also has thought Algebra and Geometry to middle school and high school kids at several educational institutions, including Motacel Catholic High school in Baltimore.
All through her career, Bey has supported many different organizations such as Doctors without Borders, Habitat for Humanity, and Central Asia Institute. Also, as an active member of Potomac Lions Club she, with the help of two other members, created a database for Elderly Support in Washington Metro area, both in English and in Farsi.
---