Sep 4th – Mercy Health Clinic & Mobile Medical Care – Who They Are and What They Do Denise Fredericks and Michele M. Levy
---
Posted on August 31st
---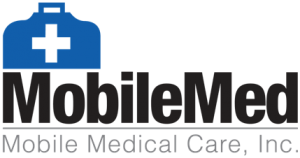 Denise Fredericks, CFRE, is Director of Development at Mercy Health Clinic. A nonprofit professional with over 20 years of experience, she has previously served as Executive Director of Stepping Stones Shelter and philanthropy manager at Montgomery Community Media. She earned her Certified Fund-Raising Executive (CFRE) designation in 2016. Denise is a member of the Rockville Rotary Club. She and her husband, Doug, are the parents of 4 children, ages 17-27, and a dog, Cosmo.
Michele M. Levy is Director of Development and Outreach, Mobile Medical Care. Michele has a breadth of experience in fundraising, marketing, communications and volunteer management. Prior to MobileMed, she served as Director of Development for Sarcoma Foundation of America and Director of Individual Giving at United Cerebral Palsy. She is also an AmeriCorps*VISTA alum. Since 2010, Michele has held the fundraising credential of Certified Fund-Raising Executive (CFRE) by CFRE International. Michele graduated as an Isabella Cannon Leadership Fellow at Elon University with a degree in Public Administration and Political Science with a Human Services minor. She received an MPA in Nonprofit Management from George Mason University.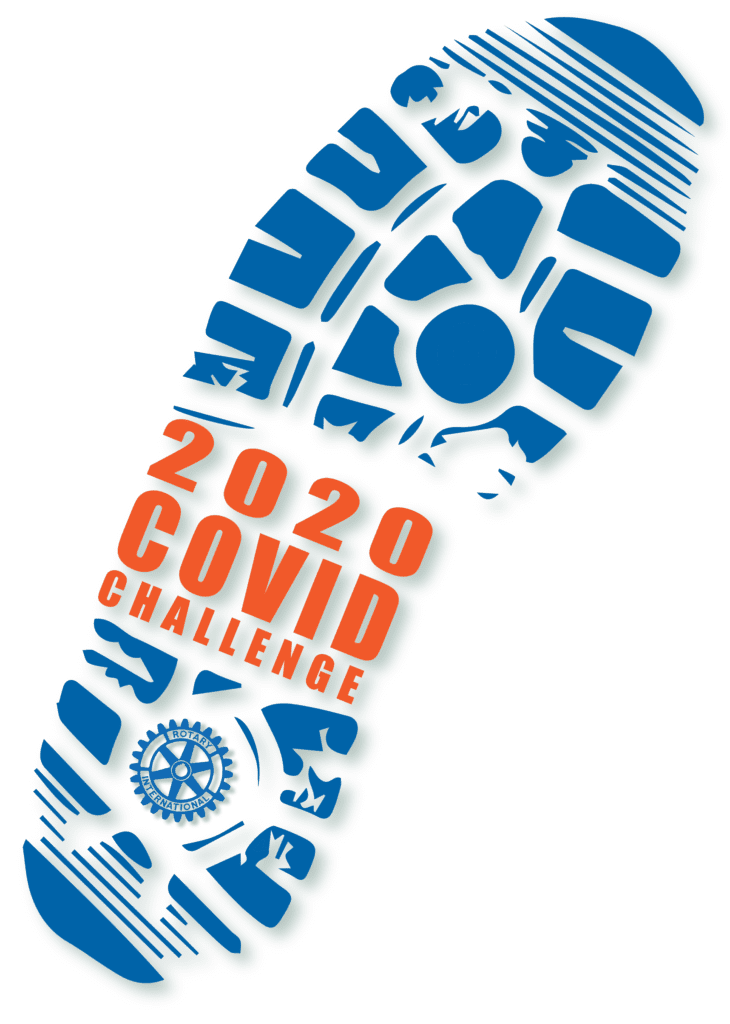 About their Organizations 
Mercy Health Clinic, located in Gaithersburg, provides essential healthcare, health education, and medications – free of charge – for more than 2000 low-income and uninsured adults in Montgomery County each year, through nearly 7,200 office visits.
MobileMed, located in Bethesda, serves low-income, uninsured, and Medicaid-enrolled residents of Montgomery County. They offer a network of 7 primary care clinics and 2 specialty care clinics located throughout the county to reach areas of greatest unmet medical need, including primary care and nurse case management services at two County homeless shelters.
---