Pete Grayson, The CART Fund, Rotary's Coins for Alzheimer's Research
---
Posted on March 30th
---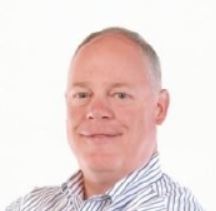 Peter Grayson is a District 7620 Area Governor and Chair of Coins for Alzheimer's Research Trust (CART), a project of the Rotary Clubs of North America. See inside for details…
The CART Fund provides funds for cutting-edge research to cure Alzheimer's disease. CART started in 1996 with Rotarians voluntarily emptying their pockets and purses of change at weekly meetings.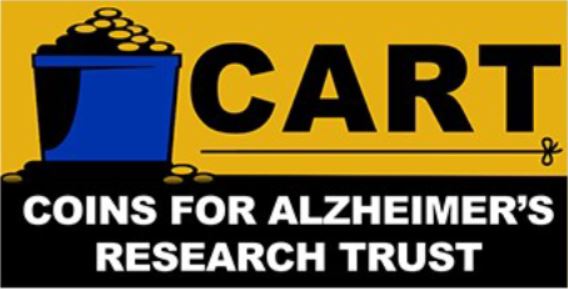 One hundred percent (100%) of donated funds go to cutting-edge Alzheimer's disease research. As of May 2016, the CART Fund has awarded $5.8 million dollars in 34 grants to recognized US research institutions. All administrative expenses of the Fund are paid from interest earned from invested contributions.
The Fund is governed by a Board of Trustees with representatives from the Rotary districts that support the program. The Fund is chartered as a nonprofit organization under the laws of the state of South Carolina.
From 2007 to the present, our speaker Pete Grayson has served as Attorney-Advisor (Ethics Counselor and Administrative Law), first with First Army Division East and currently with U.S. Army Cyber Command at Fort Meade. From 1993 – 2007 Pete was a private practitioner with the firm, Sanborn & Grayson in Saint Paul, Minnesota. He is a third generation Rotarian, and joined Rotary in December 1993. He held a variety of positions in the Rotary Club of Saint Paul, District 5960 in Minnesota, and in Maryland. Pete joined the Rotary Club of West Anne Arundel County in 2007 and rose to Area Governor in our District. He's now chair of the Coins for Alzheimer Research Trust for the District.
---