Linda Berg-Cross – Big Data and Child Health: How Can We Protect Child Development?
---
Posted on May 21st
---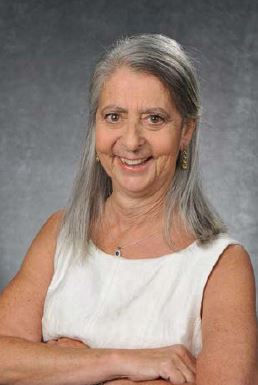 Club Member Linda is a Professor of Psychology at Howard University and has a private practice in Potomac. She received her Ph.D. from Columbia University and is board certified in clinical psychology and behavioral sleep medicine. She has written 3 textbooks and has over 70 scientific articles. At Howard, she teaches courses in Family Therapy, Consultation, the History of
Psychology, and her favorite, Media Psychology. She was on the Maryland Board of Psychologists for many years and has been a Fulbright specialist in both Portugal and Poland. She has lectured internationally on diversity issues, behavioral health, and behavioral sleep medicine. She is currently Vice President of Education for the Society of Couples and Family Psychology and Chair of the American Psychological Association Commission for the Recognition of Specialties and Subspecialties in Professional
Psychology, the group that facilitates the development, implementation and review of effective and coordinated policies and procedures to improve quality and process in recognition of specialties and subspecialties in professional psychology. She has a life-long interest in protecting the mental health of children.
---