John Waterston – Club Assembly
---
Posted on August 4th
---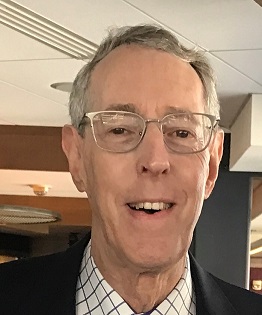 New Club President John Waterson's presentation will include club members' feedback on the Rotary club they'd like to see and proposed next steps as part of a club assembly on August 4th. John plans to start the meeting before 7:45 am so that there will be ample time for member comments, questions & proposals.
John's request for feedback in April generated a variety of replies, which he will summarize. John asked two simple questions:
What attributes of a Rotary Club would be most important in keeping you engaged and committed to Rotary?
Do you have any other suggestions on how (or whether) our club should evolve and grow?
---