Howard Glassman – The Alliance Between Toastmasters and Rotary
---
Posted on July 30th
---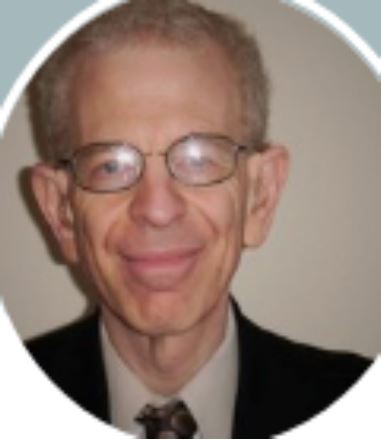 Toastmasters International is a nonprofit educational organization that teaches public speaking and leadership skills through a worldwide network of clubs. Headquartered in Englewood, Colorado, the organization's membership exceeds 364,000 in more than 16,200 clubs in 145 countries. Since 1924, Toastmasters International has helped people from diverse backgrounds become more confident speakers, communicators, and leaders.
In May 2019, two long-standing organizations, Toastmasters International and Rotary International, formed a unique strategic alliance, drawing from the strength of their many similarities and complementary differences. The opportunity for Toastmasters members is primarily to establish fellowship and make new connections, contribute more to communities, and potentially elevate clubs. Rotary members have the opportunity to develop new skills and may ask to visit Toastmasters clubs or receive evaluations. Toastmasters also developed eight educational courses for Rotarians and Rotaractors, available on Rotary International's Learning Center, which can be accessed by their members in nine languages.
Howard Glassman is currently employed at the GEICO group of insurance companies as a Lead IT Auditor in the Internal Audit Department. His career in auditing spans four decades in the public accounting, securities, engineering/construction, direct marketing/publishing, banking, and insurance industries.
---