Did you know…
---
Posted on May 11th
---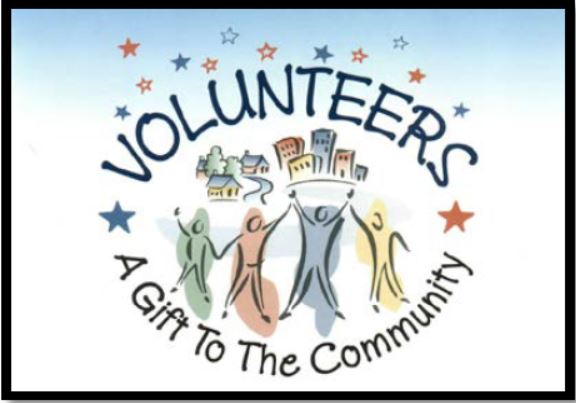 You can help develop leaders in your community and club by getting involved in Rotary programs and activities. Empower young people through Interact and Rotaract. Encourage community involvement by sponsoring a Rotary Community Corps. Or share your expertise in a Rotarian Action Group.
Get involoved with our Internact clubs. Interact clubs bring together young people ages 12-18 to develop leadership skills while discovering the power of Service Above Self.
There are also Rotaract clubs, whichbring together people ages 18-30 to exchange ideas with leaders in the community, develop leadership and professional skills, and have fun through service.
Organize a Rotary Community Corps. This is a group of people who share our commitment to changing the world through service projects.  Rotary Community Corps members plan and carry out projects in their communities and support local Rotary club projects but are not members of a Rotary club.  There are more than 8,500 corps in over 90 countries. Rotary Community Corps are active everywhere Rotary is present: in urban and rural areas, and in both developed and developing countries.
Form or join a Rotary Fellowships, which are independent, social groups that share a common passion. Being part of a fellowship is a fun way to make friends around the world.
---