Daniel Kahneman – TED Talk: The Riddle of Experience vs. Memory
---
Posted on July 17th
---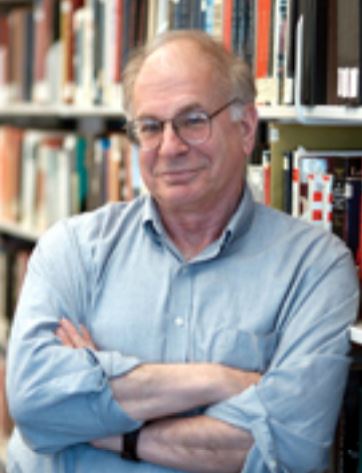 Daniel Kahneman is an Israeli psychologist and economist notable for his work on the psychology of judgment and decision-making, as well as behavioral economics, for which he was awarded the 2002 Nobel Memorial Prize in Economic Sciences (shared with Vernon L. Smith). His empirical findings challenge the assumption of human rationality prevailing in modern economic theory.
In 2011, he was named by Foreign Policy magazine in its list of top global thinkers. In the same year, his book Thinking, Fast and Slow, which summarizes much of his research, was published and became a best seller.
He is professor emeritus of psychology and public affairs at Princeton University's Woodrow Wilson School.
This presentation, given at a TED conference, uses examples from rations to colonoscopies, to reveal how our "experiencing selves" and our "remembering selves" perceive happiness differently.
---