Allison Stearns – Caring Matters!
---
Posted on September 22nd
---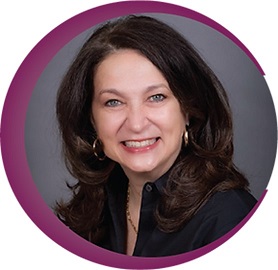 Allison Stearns, CEO of CaringMatters, has dedicated her career to the health and welfare of people across the lifespan. She has more than 30 years of experience in community and behavioral health and nonprofit leadership. Since 2014 when she joined CaringMatters (formerly Hospice Caring) as Executive Director, Allison has grown the organization's visibility and created effective community partnerships and strategic alliances within the public, private, and nonprofit sectors. During her tenure, the agency's hospice support and bereavement programs have expanded significantly, and CaringMatters has become a recognized leader for community education on topics related to serious illness, end-of-life, loss and grief, and advance care planning.
---