Laptops for Technical Training in Mexico, El Salvador & Honduras
---
Posted on June 29th
---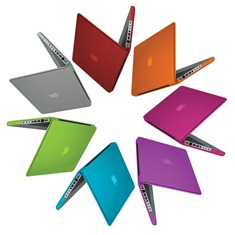 District 7620 Rotarians are asked to contribute used (5 to 9 year old, Pentium 2) laptops for technical computer-based training in a joint Rotary/Microsoft, Mexico/Monterrey University Computer Based Training (CBT) project.
The laptops will be collected and scrubbed at Nash Floors, 11641 Boiling Brook Pkwy., Rockville, Maryland (Tel. 301881-0004, Email: cmn@nashfloors.com), and shipped to the Grupo Devlyn Company in Mexico City. They will be used to augment computer maintenance training programs at Microsoft and Monterrey University campuses throughout Mexico.
Rotarians will help mentor CBT students to find jobs and start micro computer service businesses in remote areas. Computers are the control systems for companies, industries, and governments. Computer education both upgrades the effected workforce and the domestic economy by increased application of computers.
PDG Rich Carson (R.I. Rep to OAS) would like to extend the Mexico CBT project to El Salvador and Honduras. He has talked to USAID about funding. Grupo Devlyn has an optical plant in El Salvador.
Montgomery County, Maryland, high school graduates with PC Maintenance A+ and Network+ Certifications make $20 per hour or $40,000 per year; 80% go on to college and are more focused and better college students. An El Salvador student at Thomas Edison Technical High School in Silver Spring has returned to El Salvador with his father and started a micro computer service business.
---